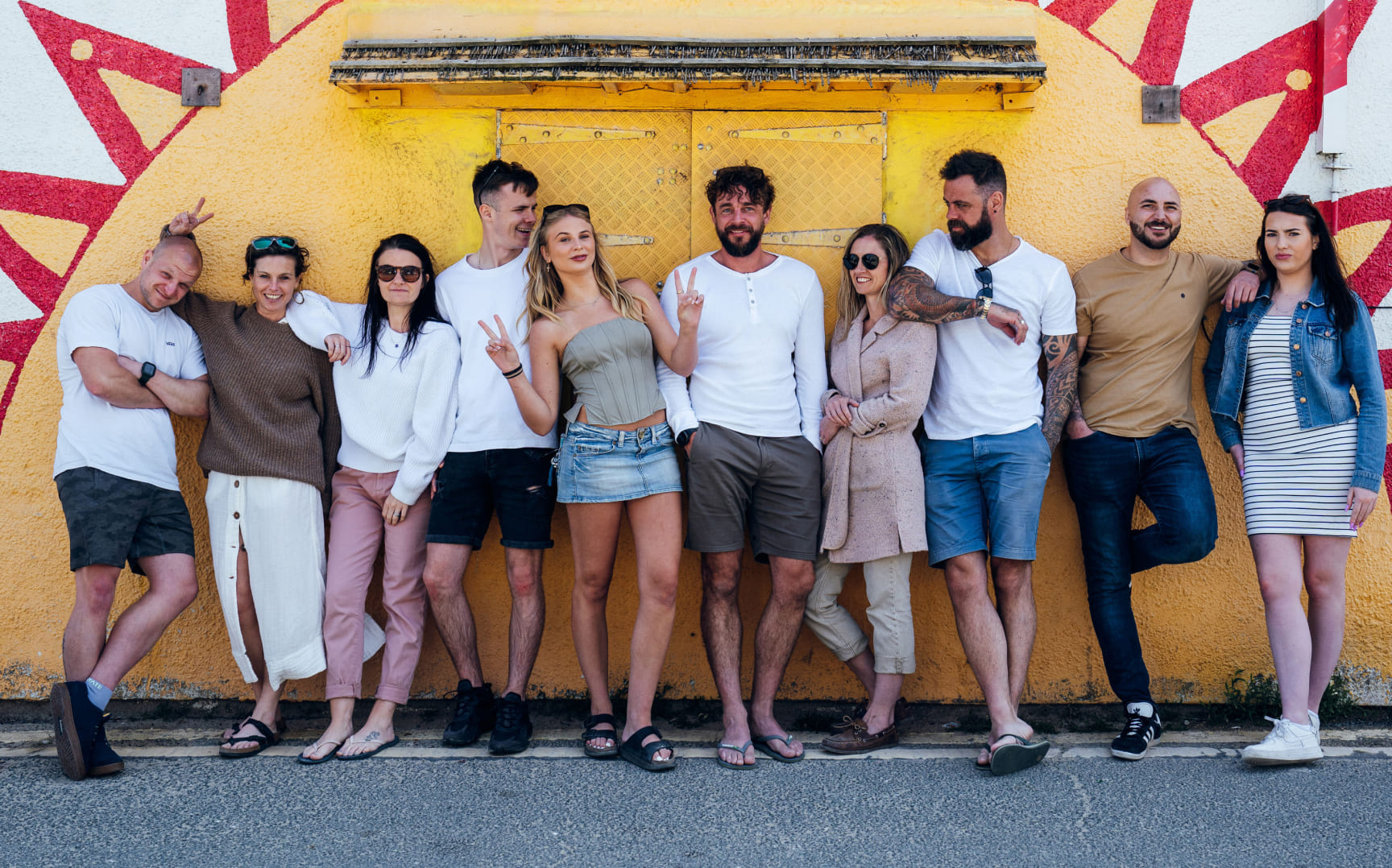 We're the
good

guys!

Recruitment can be complicated, but we like to keep things simple without compromising on quality.
Find your Perfect Job
Today!
Our staff, clients and candidates make us who we are and every person is equally as important as the next.
TR2 Recruitment will work tirelessly for you. We will get the job done. Remove the recruitment burden by passing it over to us, as after all, we are the recruitment experts.
Repeat business clients. Let us show you what we can do.
The time it takes for our AI powered search to evaluate over 16 million candidates.
Decrease in time it takes to hire vs traditional recruitment
Education, Construction, Engineering
&

Sales
We recruit across most sectors, but we specialise in Education, Construction and Engineering (blue and white collar), as well as Sales.
From assessors to lecturers, classroom support to headteachers, plant operators to drivers, quantity surveyors to sales specialists, we cover it all and have a wealth of experience in these industries.
We've even recruited amazing people into roles that have been created specifically for them! So if you've got a gap in your business and you're not entirely sure of the Job Title that would fill the blank, give us a call and have a chat.
Our Clients
&

Candidates

Hear from our satisfied clients and candidates about the services we have rendered to them.
Delivering results time and time again.
TR2 have delivered where others have failed and they are now our go to agency. We cannot express how happy we've been with the service received from the team. They deliver results each and every time, in a timely, professional manner. They have now placed numerous candidates with us and after searching for a reliable agency for close to 18 months, we've now engaged with one that we really can trust. Delivering results time and time again.

Smooth and efficient recruitment service
The entire team at TR2 have been great at facilitating a smooth and efficient recruitment service that is personal and professional. They are very responsive and have high levels of communication which takes all the hassle out of what can be quite a demanding and time-consuming process, I would highly recommend them to anyone. Smooth and efficient recruitment service.

An excellent agency that actually cares about what they're doing
Over the last 10 years, I have been registered with many different agencies. I strongly believe that TR2 have given me over 100% client service from start to finish.
Harget Mannore
Alliance Learning